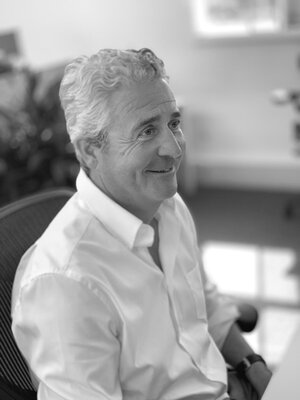 Will Campion
Will Campion (Campo) is the founder and current Chairman of Campion Capital and is a director and shareholder.
Prior to Campion Capital he spent 17 years in equity derivatives sales for major European and American Investment Banks, being Head of European Equity Derivative Sales at JP Morgan, and prior to that held similar role at Robert Fleming Securities.
Throughout his career Will oversaw proprietary desks trading long/short equities,convertible bonds, warrants and options, and investment trust arbitrage.
Currently, Will spends quite a lot of time in the USA helping with W Campion Capital which was founded 4 years ago.
Away from work Will is a busy father of four children.